globally inspired brunching
LOCALLY & GLOCALLY CURATED resources • CRAFTED WITH LOVE
Located in Carmel City Center, Eggshell Bistro is a purveyor of fine brunching from the vision of esteemed Designer, Chef/Owner Larry Hanes.
about
Eggshell Bistro opened in December of 2011 and is located on the north side of Carmel City Center. Chef Hanes has a masters in Design & Innovation and has been nationally recognized and awarded throughout his career. With a matching intensity, he applies similar design philosophies and innovative approaches to his culinary endeavors. Chef Hanes executes quality interpretations of classic dishes, while excelling in what he coins "twistorical", putting creative spins on historic global recipes with a focus towards balance & flavor depth...discovering fresh uncharted realms, all influenced by his relentless research, travel, cross-cultural influences and personal experiences.
Eggshell Bistro was awarded "top ten best new restaurants" by Indianapolis Monthly Magazine. Livingly Magazine chose us for best brunch in Indiana, amongst their "state-by-state best brunch" selections. Likewise, Eggshell's coffee has received top-level regional & national awards...Four Barrel Coffee is consistently rated within top-10 roasters. The partnership Eggshell has with Four Barrel is unique in the Midwest, as well as most of the country. It's both an honor and dream fulfilled, to have the culinary & coffee offerings residing in the upper echelons of possibilities .
Eggshell's interior, designed & curated by Larry, reflects the hip sensibilities of his overall industrial chic vision while also paying tribute to Europe's & NYC's storied past. The quaint restaurant offers the chance to observe passers-by in the glass-encased breezeway, or enjoy the collection of original artwork and interesting artifacts & furnishings.
PHONE
(317) 660-1616
LOCATION
51 W City Center Drive
Carmel, IN 46032
HOURS
M-Tu closed
W-F 7a–1p
Sa-Su 7a–2p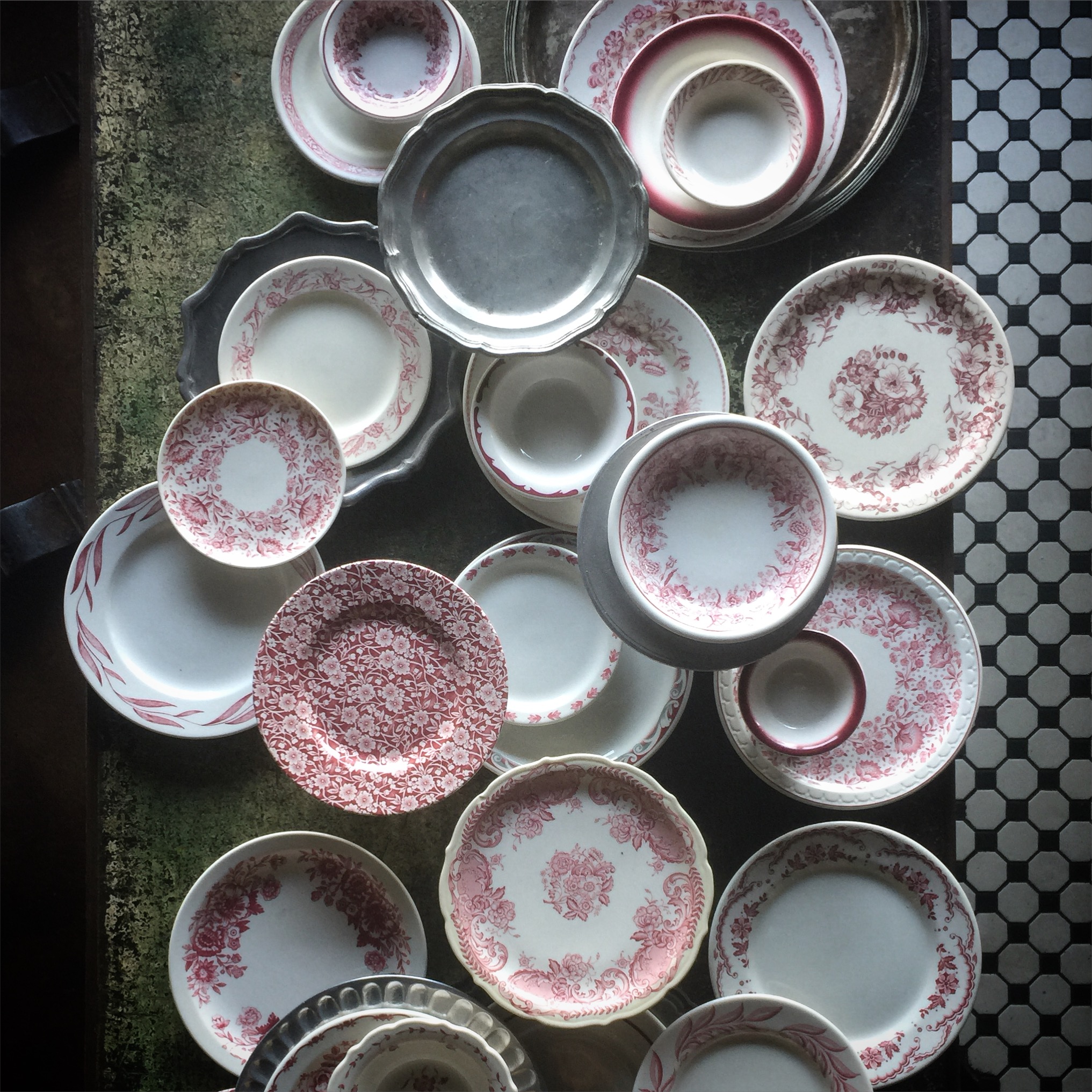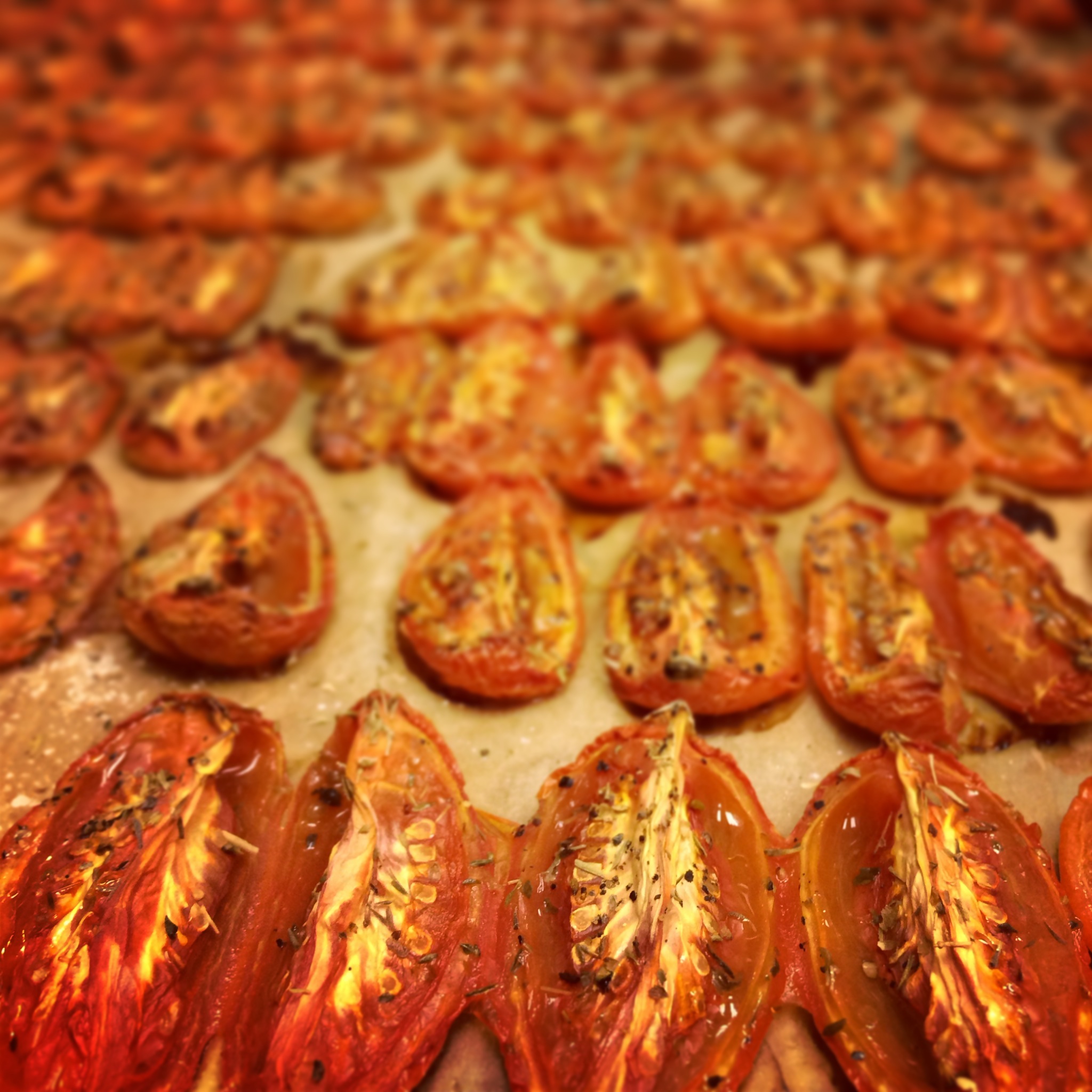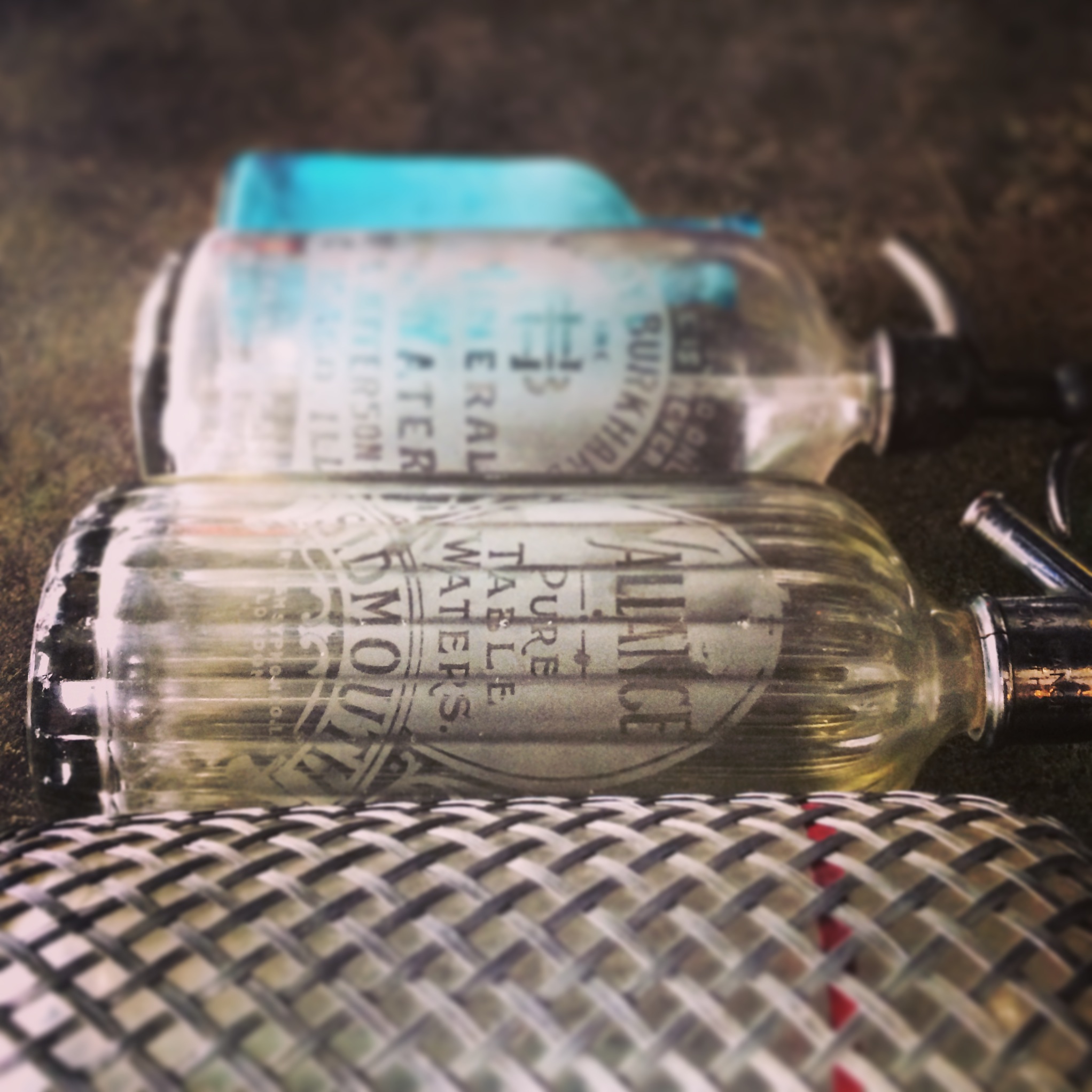 Four Barrel, a top-10 national roaster, describes their coffees better than anyone else in the industry, amazingly poetic and to-the-point descriptions
four barrel coffee
We don't know everything...but here's what we do know: We try our best not to suck (to not suck?). If we can help a 900-person co-op in Ethiopia build a schoolhouse, of course we'll do it. If one of our coworkers needs some time off to care for a sick parent, of course we'll cover her shifts. If we need to take a red-eye coach flight to Frankfurt to score the perfect 1957 roasting equipment, of course we'll do it.
Where does great coffee come from? It comes from third generation farmers and mill-workers in Latin America, Indonesia, and East Africa. And that's where we go to find it, forging relationships that ensure quality of life for our producers, and high-quality coffee for our roastery in San Francisco.
Don't get us wrong; one-night stands are great. When it comes to coffee, however, we prefer long-term relationships. That's why we spend months of every year on the road, visiting and cooperating with the folks who make it all happen, at the source.
We're old-fashioned...about roasting. We rely on highly trained people, not computers, to see through the intention of our roasting style. Our style highlights the intrinsic qualities of a coffee that drove us to buy it in the first place: cleanness, sweetness, acidity, complexity.
We roast on a hulking beast of a vintage German roaster—one that was made to hold consistent heat and let air flow through in simple ways controlled by a human being...just like you.
options
• pour-overs—single origins, single origin decaf
• Japanese siphon—single origins
• espresso—classic choices
• iced coffee—Kyoto & N'Orleans
• polar opposite—it's hot/cold & bitter/sweet
• affogato—bourbon/Madagascar vanilla bean
In 1995, what started out as a Manhattan small business walk in, SerendipiTea has grown into one of the most successful importers and artisans of high quality teas in the world.
Serendipitea
SerendipiTea maintains close relations with their suppliers and growers from what Linda Villano calls the "big five"—India, China, Sri Lanka, Japan and Taiwan. Linda also imports good-quality tea from unusual origins such as Guatemala, the Azores, Rwanda and Tanzania. The tea comes to them as a finished leaf that has gone through the drying process. From there, all tea and tisanes are hand-blended with oils, spices, herbs and other ingredients.
"Even though we blend, the tea itself is always front and center," states Villano. "We pair a certain type of flavoring or blend with a tea where you want to enhance certain notes that are naturally occurring in that tea to bring it out."
There are five categories of tea — black, green, oolong, white and pu'erh, which comes from a specific region in China and has been significantly aged like a fine wine. Tisanes are not made from tea leaves; instead, they are a blend of fruits, florals, botanicals, herbs and spices. Sixty percent of SerendipiTea's offerings are tea, and 40 percent are tisanes.
There are many benefits to drinking tea, whether it's green, black, white tea or any other variety, all teas are high in antioxidants, vitamins and minerals. Eighty percent of the teas and tisanes at SerendipiTea are also certified organic.
OPTIONS
• tisanes
• green & black teas
• yellow tea
• oolong & chai tea
• iced tea